Australian marine electrical equipment manufacturer, BEP
, is producing products for electronic distributed DC power switching called CZone. I always liked the look of BEP products. Very clean. This particular system seems different in that it uses NMEA2000 as the primary data buss. Seems every other maker has their own proprietary data wire and protocols.
Details on the BEP system are sketchy right now, but may be worth keeping an eye on it.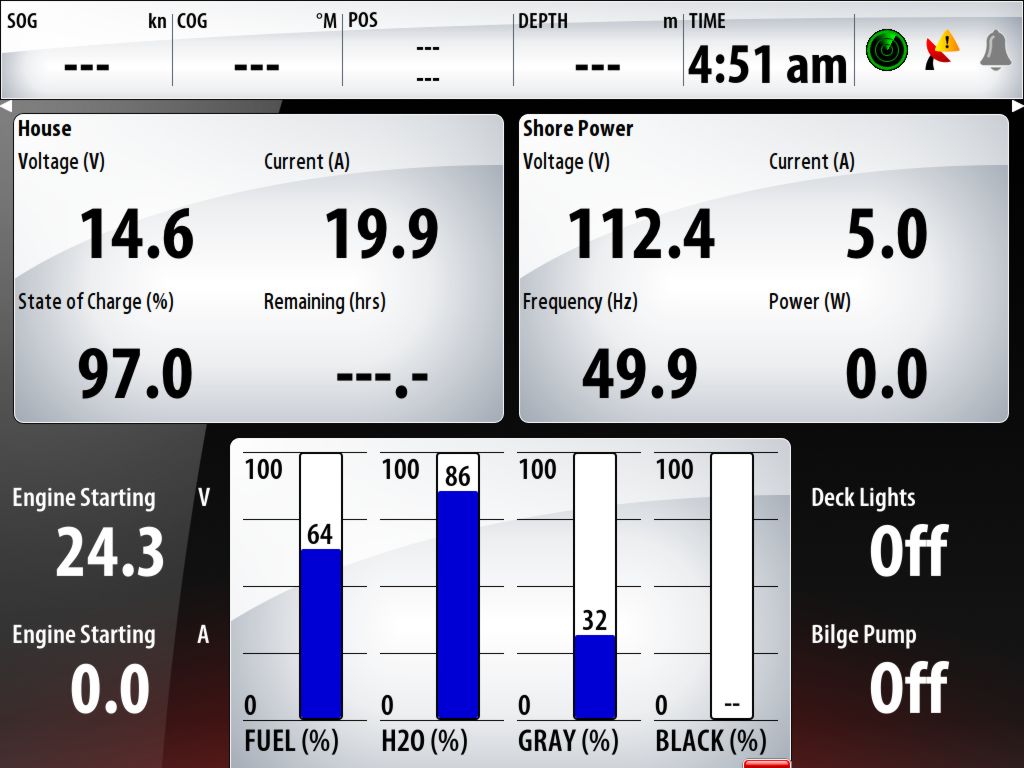 Thanks to
Ben over at Panbo
for the heads up.